How to Find Flexible Part Time Jobs In Dubai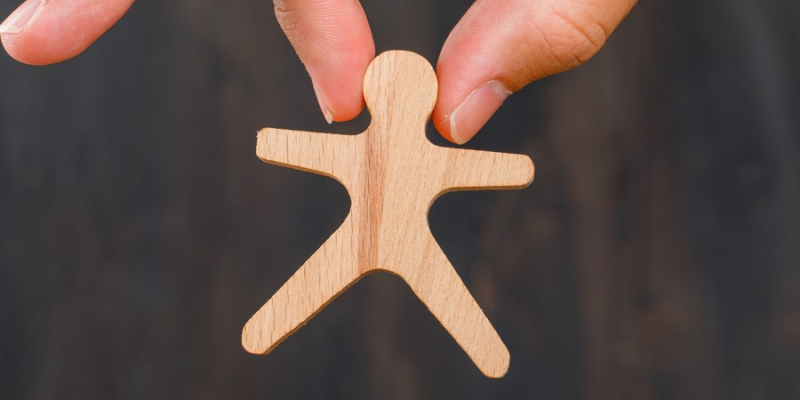 If you are staying Dubai, you would notice the busyness of the city! People running from Metro to Bus stations, people are always on their phone conversing about work, deadlines, etc. It's because aside from employees having their permanent/full time Jobs, people inside Dubai are allowed to have their second or part time jobs. Well, again if you are staying in Dubai, I am sure you have your few observations and one of those are that people never had their off days. It is because they always have their own side jobs that can add on the monthly support for their family back in their country.
Many companies are posting and advertising part time jobs especially after business hours. Having part time jobs is beneficial to both parties (Employer and Employee). While employer can save full time contract expenses such as Visas, insurance. Employees on the other hand can earn extra substantial income. Part time jobs' income ranges from Dh100 to Dh350 and the duration depends on the contract agreement between two parties. However, the total working hours per week should not exceed 48 hours to give employees time to recharge themselves and start a new day tomorrow.
Part time employees in Dubai need to secure their permit from MoHRE. Otherwise, there are consequences or penalties to those who are proven offenders. Also, your employer should be aware that you have a part-time work as well.
Now how can you find a flexible yet suitable part time jobs in Dubai? The market is full of opportunities. The most in-demand in the market are Housekeeping, Cleaner, Baby Sitter, Sales, Event organizer etc. Aside from these, business owners are looking for seasonal part timers as well, such as Waiters/Waitress, Book keepers, Staff for clubs etc. These are the usual industries for Part time jobs. You just need to find the right company or business.
There are number of groups that you can join in social media like WhatsApp and Facebook for part time jobs. I have listed a few groups that you can search and join.
• Freelance / Part Time / Full Time Jobs in Dubai UAE
• Partimers and Job hiring 2023"
• UAE Jobs
• Jobseekers Dubai JSD
• TRIJICON FULLTIME/PARTIME
• Partimers and Job hiring 2023
• M2M JOBS DUBAI/UAE
• JOB HIRING IN UAE
• Freelance / Part Time / Full Time Jobs in Dubai UAE
• DUBAI
Read Also: Editorial Jobs & Opportunities in UAE
PART TIME JOBS
Searching part time jobs on the said platforms is the most convenient way for jobseekers as these jobs are usually urgently needed by the employers. Hence communication should be in fast and closing of deals happens within few days. However, you can still search part time jobs through online platforms, i.e., LinkedIn, VACANCIES.ae, etc.
For you to find the best part time jobs in the market, you have to broaden your connections. Socialize with relevant people, join job groups and interact with your fellow jobseekers. In this way, once there is an opening for part time jobs, you will be notified. If you have those connections, you might hear good job opportunities first hand. After all, these kinds of jobs are transmitted by Word of Mouth. So, get out there and widen your network, and get the extra income you always wanted!
Having part time jobs would be beneficial for employees/jobseeker to earn the extra money, to sustain one's hobby, or simply trying out new skills. It maybe someone's first step to discover new things, new skills, new opportunities. Employees/Job Seekers just need to ensure that their government permits are complete to ensure they are adhering with the policy. Just be a bit responsible and have fun at your job!