Jobs in Dubai for Fresher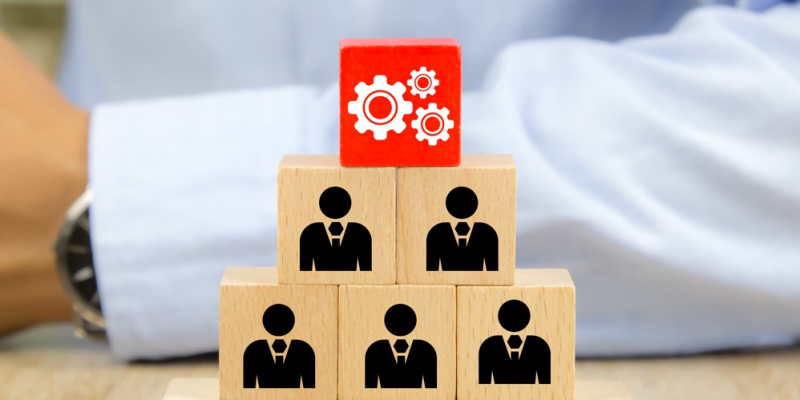 Some people around the world visit Dubai to experience its luxurious places. But most people visit Dubai for new job opportunities, start new career, or simply to test their luck in Dubai. If you are new in the City, would you know where to start finding your next job? What would be the best options in terms of job opportunities for newbies? What would be the strategies to land your dream career?
If you want to practice and continue your career in Dubai, you have to know below:
Set of Skills or your edge
If you are new in Dubai, you need to know that it will not be easy landing your dream career or getting your desired job only because you do not have yet the UAE Experience. However, it doesn't mean that you have lost your chance already. It only means that you need to know your strengths and edge. You need to know the skills that you can offer to the company, so that even you do not have the experience, you can still bring something to the table.
Knowledge in the field
You have to know or study the career you are choosing. Take note that it may be the same career, but you will be practicing it outside your country, policies or laws may not be the same or there might be exemptions that you need to know. So ensure that you do your research, so that once you are already having your interviews, you will be prepared to answers all kinds of questions of the interviewer.
Training / Certification
This is just an option, but it is better to invest with training or certification in the City that will help you stand out amongst the candidates. This is one the best edges you can have, that will not only help you in landing your very first job in Dubai, but to help you grow and broaden your knowledge in your field.
Patience
As mentioned, getting your first job that is limited to your chosen career will not be easy. It is important for you to have patience and an open mind. Let's be real, you might get a lot of interviews and rejection. You need to understand that rejection does not mean failure. It simply means, this job is not for you, you just need to keep looking and do not give up. This is one of the things I learned in my first quarter in Dubai. You should not stop after 5 to 10 interviews. The City has so much jobs to offer, you just have to wait and strive for the right one.
But not all of us can afford to wait for our dream career, many of us are the bread winners of the family, some of us can no longer purchase another visit visa that can extend our stay hence we need find job as soon as possible.
Luckily, there are tons of Jobs in Dubai that do not need a UAE Experience for you to get hired. You just need to be knowledgeable with the responsibilities and you can get the job. Below are the best ''First Jobs'' for new Jobseeekers in Dubai;
l Admin/Reception
l Date Entry
l Office Attendant
l Sales
l Call Center Agents
l Cashier
l Office Staff
l Packer
l Driver
l Restaurant waiters.
Make no mistakes, just because its entry level job, it means that the pay is not good. This is one the good things in Dubai, employees does not have taxes and entry level job is a good step to start your career.
Will all of these jobs availability, the next question would be is where to find these jobs. There are several platforms to find jobs. Aside from job search platforms, there are groups on social media like WhatsApp that you can join. Listed below are the sample sites, groups and platforms you can use to search jobs.
l VACANCIES.ae
l LinkedIn
l Career option of company in Website
l M2M UAE Jobs (Face book and Whatsapp)
l UAE Jobs (LinkedIn and Whatsapp)
l Full time and Part time Jobs (LinkedIn, Facebook, Whatsapp)
l DubaiJobs.Fair (LinkedIn)
However, always keep in mind that there are no companies in Dubai that are asking money for hiring process fee. Job seekers should be mindful with these agencies that are asking for money, what are the precautions you can take?
1. Before you submit your CV (note that these documents contain your personal details) try to check if the company has their official website, or you can see the reviews on the internet. Make reading a habit.
2. Not all, but most of the agencies that are asking for processing fee, are the ones who are sending interview invitations with no accurate time, or hiring managers that will interview you. You can always call first and verify some details before confirming.
3. I have seen other job seekers do this; they ask their fellow job seekers in the group if the odd email is legit or not. Try to socialize with other job hunters, not only can you check if the company is legit, you can get job leads to them too.
4. There are offers that are too good to be true, so always assess the benefits or offer first.
These are just some tips but may help you during your job hunting time.
Dubai is a good place to start fresh and reach your dream career, you just have to be patient and practical.