Education,Engineering
Software Engineer Jobs in Dubai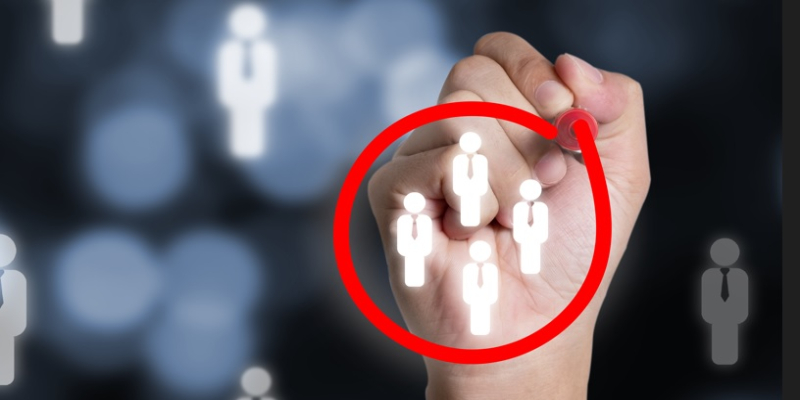 Software Engineer are the programmers in the company. They play a very important role to keep the systems in order and working during the day-to-day business.
Below are the key responsibilities of a Software Engineer;
u They assess the needs of the company or end user in terms of software, applications, system that helps employee to do their task with a proper process in a system. It is important to the Software Engineers to know the most suitable and appropriate system for the company.
u Once assessed they will build or program a system that is in accordance to end user's needs.
u They are also responsible in testing the software first, before releasing it to the final users. During this trial phase, they are tasked as well to check the flaws and challenges that were met and design a more compatible or better version.
u Once the testing is done, it will now be installed or release to final users devices with the help of the IT teams. It is usually released or transitioned from one system to another gradually. To ensure that the Business will function as usual in case there will be glitches. It is their responsibility as well to monitor the software until it is stable in the market.
u Even after the releasing of the system, Software Engineer's job is to troubleshoot every time that the system is having its downtime / errors. And ensuring to find the root cause of the problem to avoid having band-aid solutions.
u Most importantly, Software Engineers are responsible to do their researches every now and then for software upgrading. Due to technology advancement that happens almost every year, they need to ensure that their software can keep pace with the world's advancement as well.
What are the common qualifications of a Software Engineer?
u Degree in computer science or BSIT
u Strategic and tactical planning.
u Object-oriented programming.
u Operating systems.
u Cloud computing.
u Version control.
u Attention to detail.
u Design testing and debugging.
Salary range of Software Engineer in Dubai.
Software engineers in Dubai with a minimum of three years' experience earn the third-highest salaries in the world, according to Mercer. Getty.
A Software engineer freshers salary is ranging to AED6,000 - AED12,000, depends on the set of skills. As for the head / senior level, they can earn AED20,000 - AED 52,000.
Businesses that offers good careers as Software Engineer
BPO Companies - BPO companies are the one in Telecommunication or Call centers. They are the ones that you speak to in your mobile once you called their hotline or customer service. Needless to say, system users are over thousands of people. Hence if you are a software engineer and wanted to pitch your system, BPO is one of the markets you can targeted.
Finance (banking and insurance) - Finance and banking is constantly growing thanks to the previous pandemic we had. Because of the realization of people on the importance of savings and insurance, many is now availing financial advisors services. Hence having a secured software is in demand for this sector. Especially with the growing frauds, scam messages. Having a secured banking system is a must!
Government - Need I say more? This is the biggest sector that every country have. Because of the large number of different department and end users of the system.
Retail Industry or Supply Chain Business - Because of the demand of Supply Chain, a stable software is being used to ensure that the processing of raw materials to end product is on time and always accurate. And the delivery of final product to end user.
Is Software Engineer in demand in Dubai? Would it be worth it to move in?
To live comfortably in Dubai, you should be earning at least AED 10,000. You can now have a decent place, food, leisure every weekend and space money to send at home. With the start up salary of AED 6,000 is a decent amount to start living and experiencing Dubai.
Because of Dubai's goal to increase and to be the center of Global Technology, Software Engineer career in Dubai is booming. The demand is increasing rapidly, the chance of landing your career is high as well.
To conclude, I can say moving in Dubai as a Software Engineer is worth it, because of a clear career growth for you!