Careers
5 tips on how to land a job in UAE during covid-19 pandemic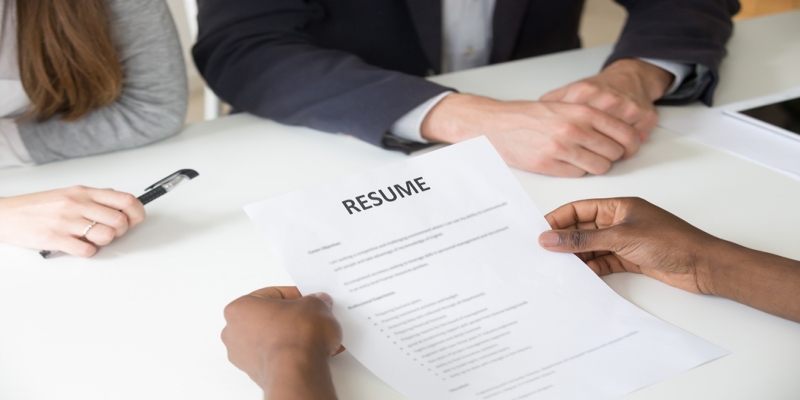 It is indeed a struggle for many job seekers, regardless of nationality. During this Covid-19 pandemic, there are a lot of precautionary measures that the UAE government has implemented such as social distancing, wearing a mask, a limited number of capacities in an establishment including the public and private vehicles/transportation, and the government released a memorandum about the several lockdowns, and to give way for the sanitation for public areas.
This affects the economic status and stability of businesses globally, and throughout all these challenges there is still hope in finding new opportunities in UAE. Here are the tips on how to land a job in UAE during Covid-19.
1. Create an Account on Job Posting Sites

Nowadays there are a lot of job posting sites that offer free registration on their website, that regularly updating the job availability across the companies in UAE in different fields. Where you can apply freely and it will directly send to the Company, Hiring Managers, or Recruiters. Below are some of the Job Posting sites where you can start searching for a new opportunity.
Indeed.com

Dubizzle.com

Vacancies.ae

Monster Gulf

Naukri Gulf
2. Keep Your Line Open
It is very important to always keep your line open, especially if you are actively looking for a new opportunity/role in UAE. It is only the Hiring Manager / Recruiters who will know when they will contact the shortlisted applicants. If you are unable to answer their call you may miss the opportunity that usually knocks in the most unexpected time of the day, and always makes yourself available for the scheduled interview date.

3. Always Check Your Email Account
Everyone has a different style and strategy in contacting an applicant and inviting them for an interview once shortlisted. Some Companies / Recruiters preferred to send an interview invitation through email without calling the applicants. It's advisable to always check your inbox and even your spam folders, usually when you receive an email that has a link in it will directly be filtered and goes directly to your spam folder, most importantly always make yourself available for the scheduled interview date.

4. Choose the Right Job for You
Because of pandemic Covid-19, a lot of company has hit rock bottom and decided to temporarily close their businesses or shut it down, employees suffered from unemployment or furlough. Scenarios like this make the applicant apply for jobs in Dubai that may also be irrelevant from their profile or previous experiences. It is crucial to apply for a job where your profile matches the qualifications.

5. Avoid Scam Recruiters
Scam recruiters are just around the corner and waiting for devastated and hopeless applicants. The Covid-19 pandemic affects a lot of people globally and that includes businesses, owners, and employees. It is emotionally and physically draining to look for a job every day, sending job applications and CVs to companies without receiving any feedback.
This is how the scammers will show up and will give you promises or will even assure you that you are hired within a week only if you will pay their so-called assistance fee or processing fee. Be Alert and Be Smart! Asking for a processing fee or assistance fee from applicants is illegal in the UAE. Don't lose hope and apply legally.